THE GHOST & THE FLOOD
Five double page spreads from an original picture book project - as of yet unfinished.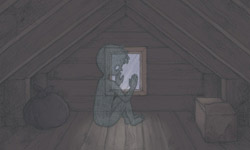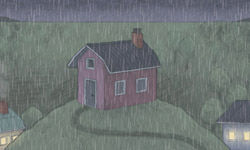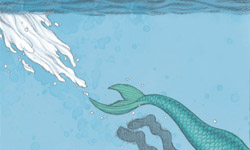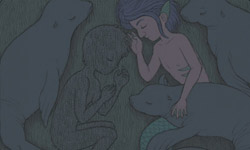 TID OCH RUM: En Tidsresa Bakåt I Mitt Rum
A wordless sequential piece about how my room has changed until I was 24, from when I moved in there at age 5 - a backwards journey in time.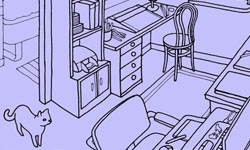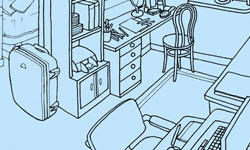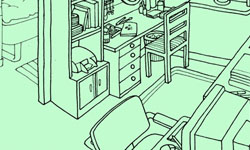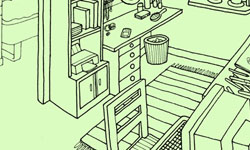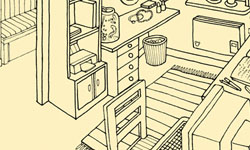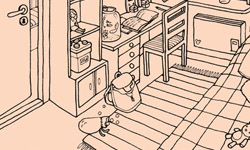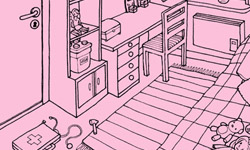 KIT, KIM & THE DJINN
A six-page-long comic about what happens when a brother and sister find a strange book in the attic.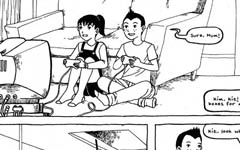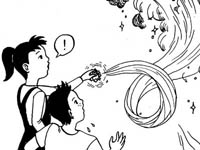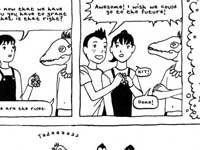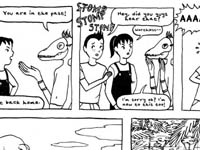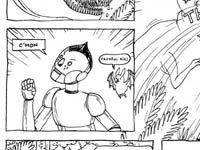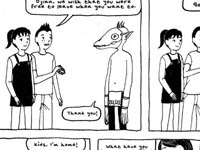 THE PET
A two-page-long silent comic about a little girl who
really
wants a pet dog.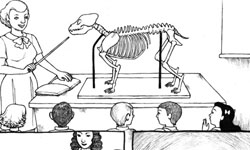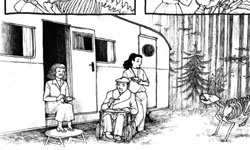 contact@linneart.com